Datalyst Blog
Datalyst has been serving the Massachusetts area since 2010, providing IT Support such as technical helpdesk support, computer support and consulting to small and medium-sized businesses.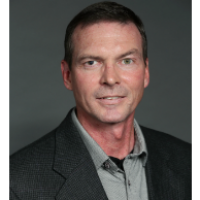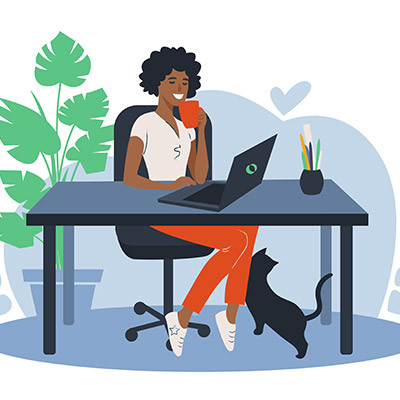 Remote work is more common than ever before, but it wasn't always this way. It's still a relatively new method of operations, and while there are quite a few benefits for both employees and employers, there are other impacts related to remote work that can have far-reaching consequences.
Mobile? Grab this Article!