Datalyst Blog
Datalyst has been serving the Massachusetts area since 2010, providing IT Support such as technical helpdesk support, computer support and consulting to small and medium-sized businesses.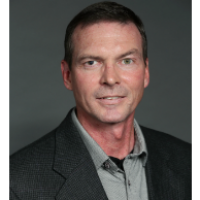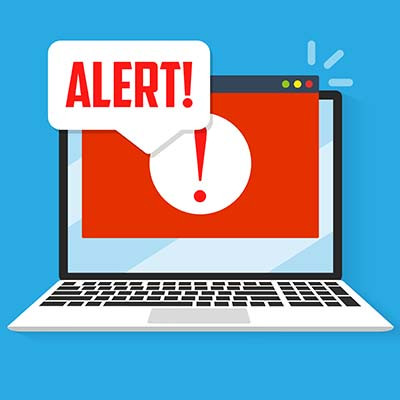 We've all heard the horror stories of phishing messages—those messages where someone is trying to steal information from you, be it sensitive information or financial credentials. There are various telltale signs of phishing attacks that can be identified, if you know where to look. Let's take a look at what the FTC claims are the best ways to identify a phishing message.
Mobile? Grab this Article!