Datalyst Blog
Datalyst has been serving the Massachusetts area since 2010, providing IT Support such as technical helpdesk support, computer support and consulting to small and medium-sized businesses.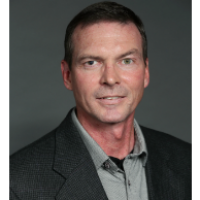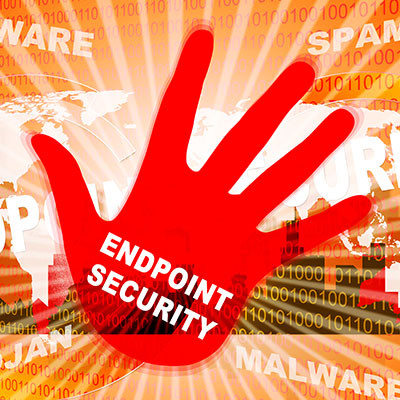 We're not shy about sharing how important it is for a business to have comprehensive cybersecurity throughout its entire infrastructure. That's why we wanted to share what some recent data has shown about the importance of having visibility into your infrastructure.
Spoiler alert: it's really, really important.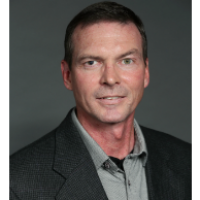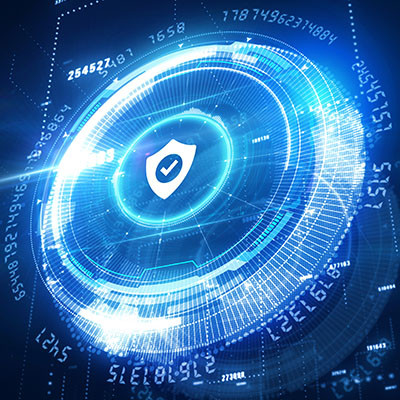 At first glance, cybersecurity might seem incredibly complicated and difficult to understand, but even a baseline understanding of some of the principles of cybersecurity can go a long way toward protecting your business. Let's discuss some of the common-sense ways you can keep your business secure, even if you don't have an internal IT department to ask for help from.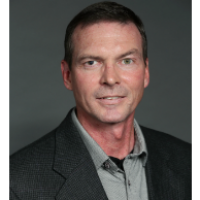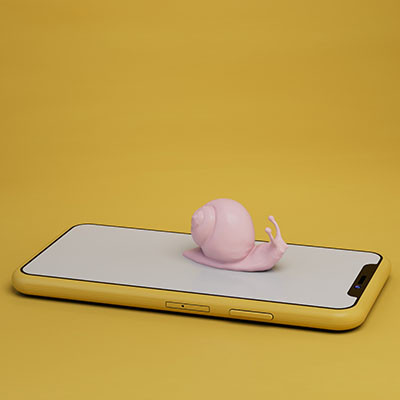 Mobile devices have changed the world. They've definitely changed the way people do business. The prevailing sentiment is smartphone innovation has stagnated a bit over the past few years as most of the flagship smartphones are using extremely fast processors, data storage has moved to the cloud, and many other factors. Just look at the new iPhone, which traditionally looks just like the last iPhone. Today, we'll take a look at what you need to know when buying your new phone.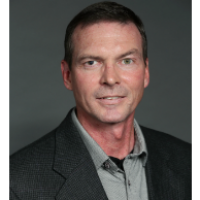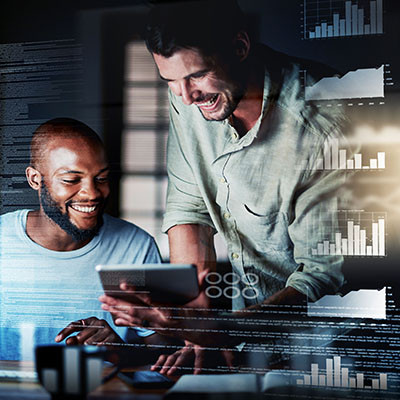 In business, experience is always useful. Nowhere is that more apparent than when managing your organization's IT infrastructure. The problem is that acquiring the expertise to do just that can be quite confusing for most business owners. Today, we'll talk about how technology management experience can produce better business from one end to the other.