Datalyst Blog
Datalyst has been serving the Massachusetts area since 2010, providing IT Support such as technical helpdesk support, computer support and consulting to small and medium-sized businesses.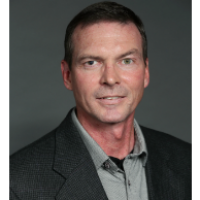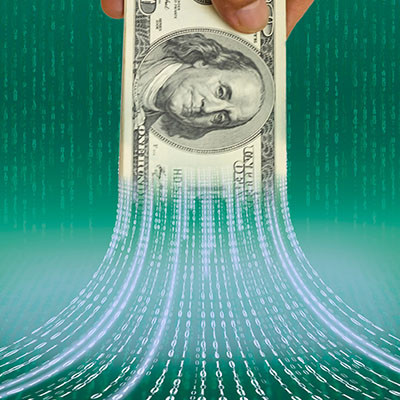 If you are on the purchasing end of software, you know it can be pretty expensive and it can cost just as much or more to maintain over its lifecycle. You know what is more expensive? Not having a plan for either thing. This month, we thought we would discuss some topics that can help you not waste money on technology.
Mobile? Grab this Article!