Datalyst Blog
Datalyst has been serving the Massachusetts area since 2010, providing IT Support such as technical helpdesk support, computer support and consulting to small and medium-sized businesses.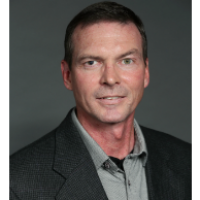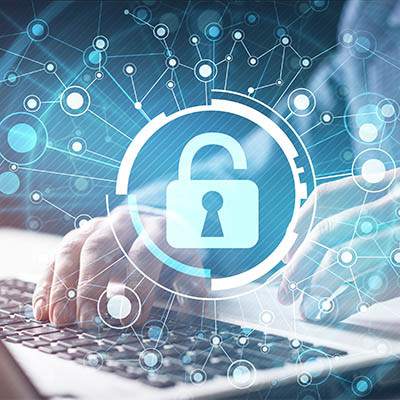 Cybersecurity is critically important to businesses of all sizes, which means that all businesses need to put forth a concerted effort to ensure their security is locked down. This, in turn, will require someone to take point on developing a cybersecurity-focused internal culture.
Who better to do this than the boss?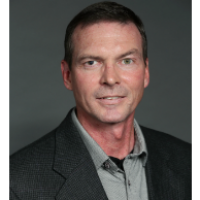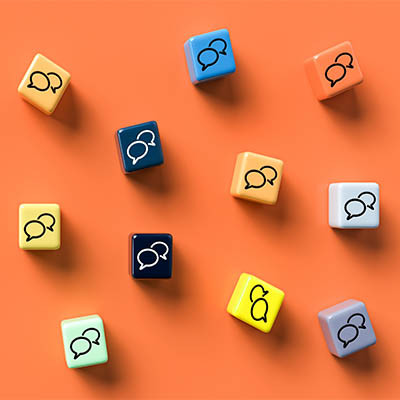 When we say "improve communications" you probably are expecting an article about telephone systems or which video conferencing platform works the best. Normally, you'd be right, but today we decided to briefly go over four ways that you can foster better communications between management and their employees inside of your business.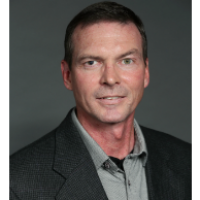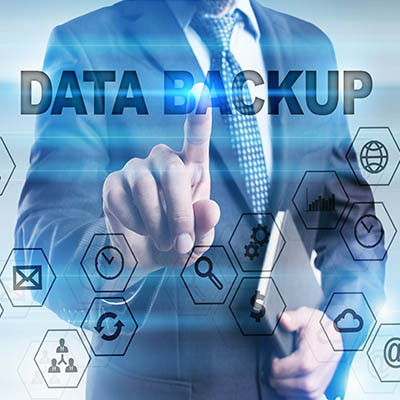 I hope I don't have to tell you how important your business' data is to its continued survival, just as I hope I don't need to explain why this makes this data a priority to protect, regardless of your business' size. What I do want to explain is the concept of the 3-2-1 Rule and how it pertains to your data backup, and why we would recommend that one for your business' purposes.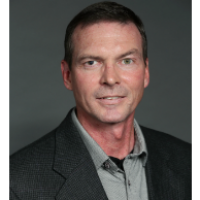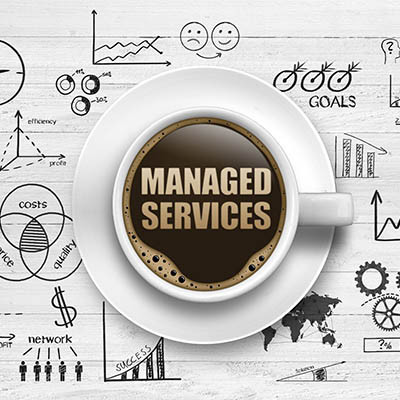 What makes a small to medium-sized business so different from a large, enterprise-sized one? The amount of people and moving parts, of course, but if you really consider it, there isn't all that much. This is why when looking to control your small business' IT support costs, choosing managed IT services is a good option. This month, we thought we'd take a look at some of the other benefits managed IT can bring your organization: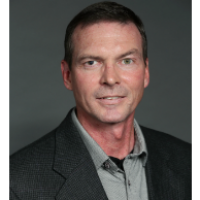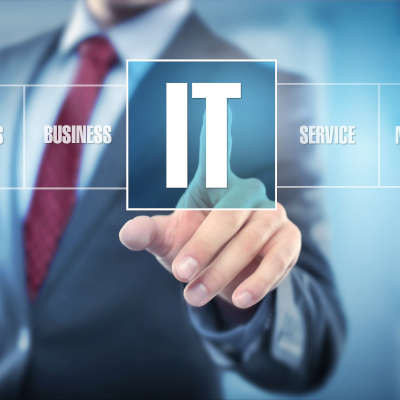 It isn't often that you'll hear a managed service provider say something like, "There's no school like the old school." In many ways, however, the basic principles of a solid business IT strategy haven't changed all that much… despite the momentous changes that we've witnessed in terms of the technology we use. Let's consider some of these principles, and how they've changed over time (if at all).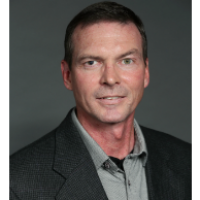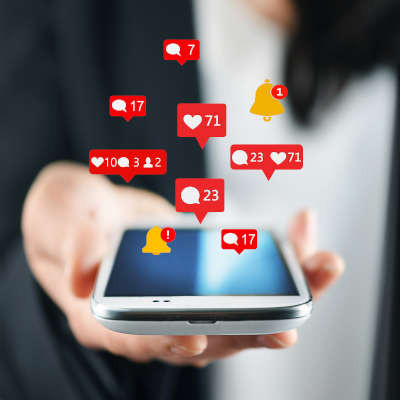 Nowadays, social media companies have a lot of power and influence, which is part of the reason that so many of today's largest businesses have adopted social media as a critical promotional tool. With the average person spending about two hours and 24 minutes on social media and messaging applications per day, this makes social media a clear opportunity for any sized business to embrace. Let's consider a few ways this can be accomplished for these different businesses.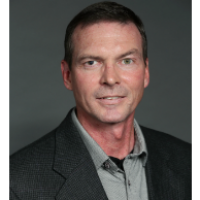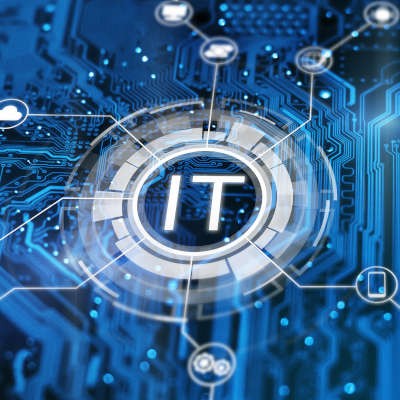 Let's be real. For most small businesses during this period, it's been extremely difficult. If you were somehow able to sustain operations during this time, you most likely had to make some serious alterations to the way that you normally do things. Today, we're going to take a look at some of the technologies that you probably already have, and how you can change the way you use them to benefit your business as concerns spike over COVID-19.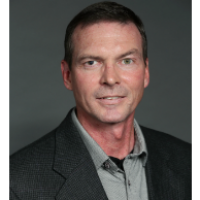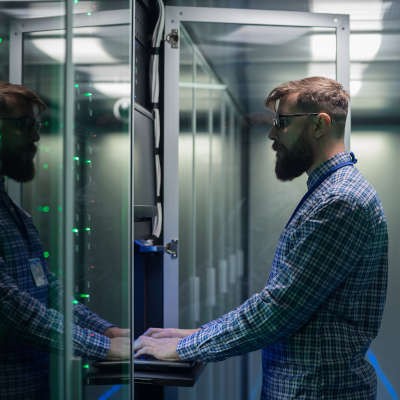 While all a business' technology solutions are important, some are bound to take priority over the others, especially when certain ones become an industry-wide focus. A recent survey evaluated the top concerns of small-to-medium-sized businesses for the coming year. The results of the survey identified a few telling trends regarding the priorities that SMBs hold now, and for good reason.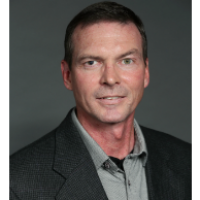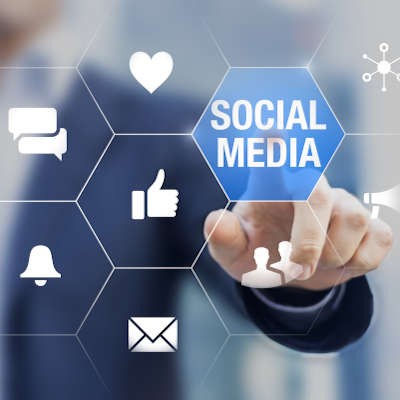 Businesses around the world now find themselves in a situation unlike what most have ever seen. With so many trying to keep their distance from one another, many workplaces have deemed it necessary to close down for the time being or to operate remotely in order to reduce the risk they present to their clients and customers… but it isn't as though these clients and customers are going to expect radio silence from these businesses.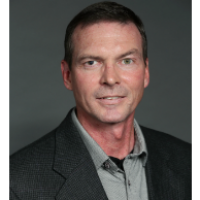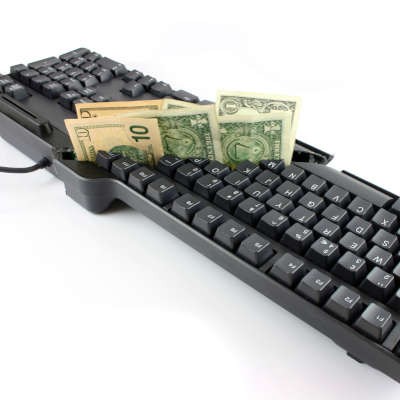 If you're trying to minimize your operating costs to improve your budget, it is important to keep in mind that sacrifice isn't your only option. Instead, you also have the option of streamlining and minimizing some of your larger expenses by enlisting a managed services provider and the more sustainable business model we adhere to.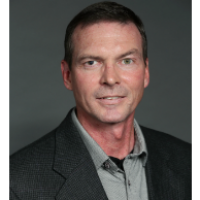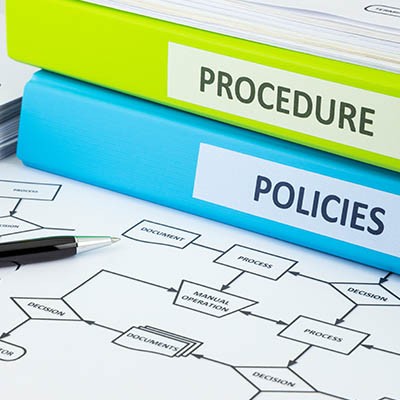 The word "procedure" can easily be perceived in a negative light nowadays. It just sounds so… rote… compared to the exciting and dynamic buzzwords that so many "thought-leading, influencing, social media innovators" today toss around. Now, we don't mean to disparage these personalities - we just want to emphasize that these innovations rely on a foundation to support them, and these foundations are based on business procedures and processes.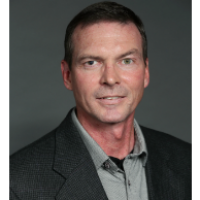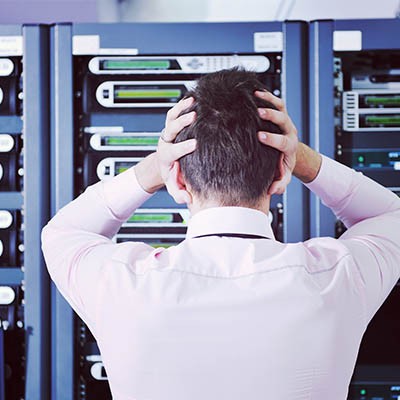 You don't need to be repeatedly told just how important risk management is. If you did, you probably wouldn't have made it this far. One problem you see from business owners today is that while they understand just how many problems there are--and which ones they need to find solutions for first--they want to grow their company so fast that they overlook potential problems and end up hurting their business as a result. This month, we thought we would talk a little bit about contingency planning and how, if it is done right, it can have a marked effect on your business' ability to carry-on after a problematic event.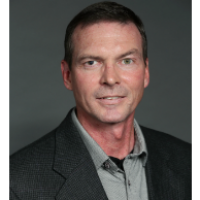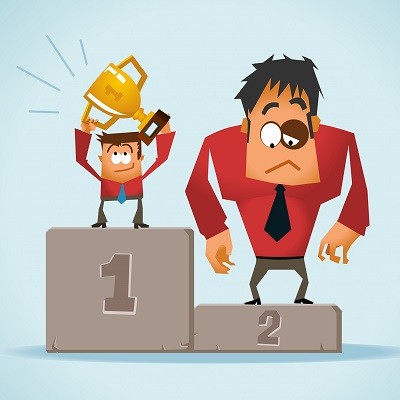 When you consider your competition, you're probably reluctant to list some of the larger businesses in your area that features a similar service offering as you do. In many ways, this makes a lot of sense. After all, how could you possibly compete?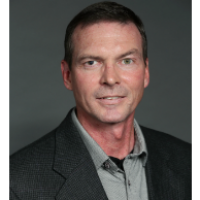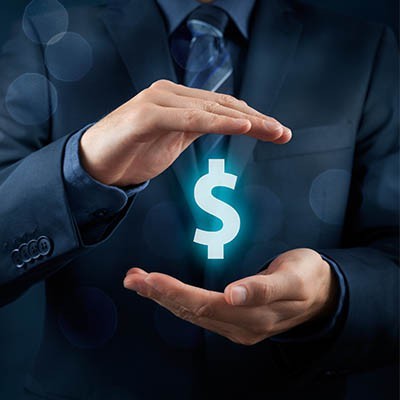 Budgeting for your technology can be pretty difficult. You never really know when some problem is going to present itself and cost your business an arm and a leg. Since you can't always see what's coming, saving money when you can is important. Let's take a look at a few ways that you can save money on your business' IT.
Mobile? Grab this Article!