Datalyst Blog
Datalyst has been serving the Massachusetts area since 2010, providing IT Support such as technical helpdesk support, computer support and consulting to small and medium-sized businesses.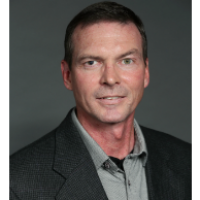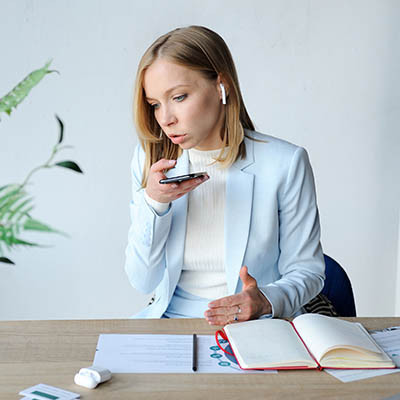 Typing on your keyboard is something that you do every day, but sometimes you just don't want to do it. You can give your hands a break and use Microsoft Word's dictation feature; this lets you use your voice to write in the software. Let's go over how you might use the feature on a desktop, web browser, or mobile device.
Mobile? Grab this Article!