Datalyst Blog
Datalyst has been serving the Massachusetts area since 2010, providing IT Support such as technical helpdesk support, computer support and consulting to small and medium-sized businesses.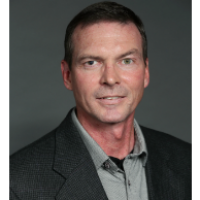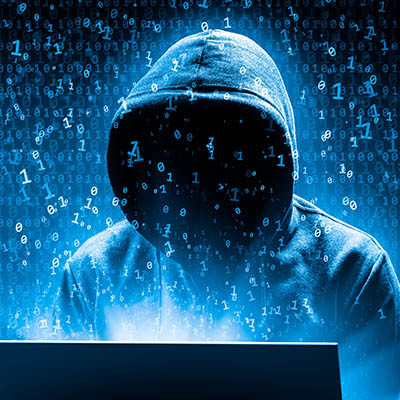 Funds that were stolen through a phishing attack a year ago remain lost to the city of Quincy. Let's review the situation as it stands now… and determine what you need to do to avoid a similar situation from befalling your own organization.
Mobile? Grab this Article!