Datalyst Blog
Datalyst has been serving the Massachusetts area since 2010, providing IT Support such as technical helpdesk support, computer support and consulting to small and medium-sized businesses.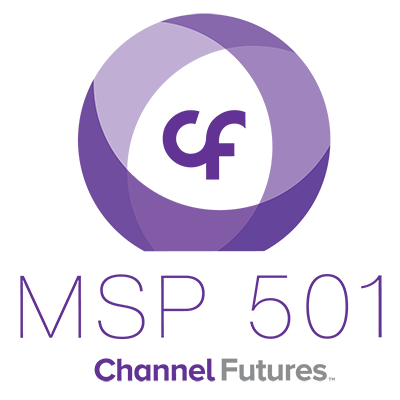 When we started Datalyst, our aim was to provide the best services and support, be at the forefront of innovation, and help take our clients' businesses to the next level. We wanted to be the kind of company where people have no trouble referring to their colleagues. Ultimately, we want to be the kind of company that helps people meet their goals. That is why we couldn't be more proud to be named to this year's Channel Futures MSP 501.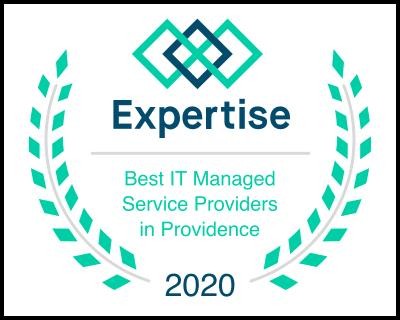 We're proud to announce that Expertise, a company research and recommendation firm, has ranked us as one of Providence's best IT service providers after a thorough analysis and review of the area's options. Based on criteria that include reputation, credibility, experience, engagement, and professionalism, Datalyst has been deemed to be one of the 12 best options for Expertise to showcase.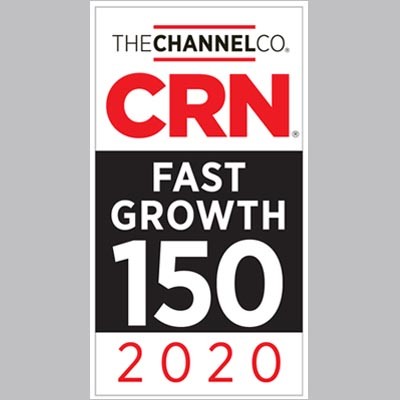 Datalyst is proud to announce that CRN®, a brand of The Channel Company®, has named Datalyst to its 2020 Fast Growth 150 list. Each year, CRN® recognizes the fastest-growing technology integrators, solution providers, and IT consultants across North America for the substantial growth and performance they've achieved over the previous two years. The elite group of companies named to this year's list have generated a combined total revenue of more than $37.8 billion between 2018 and 2019.
12th Annual MSP 501 Identifies Top Forward-Thinking Global MSPs & Leading Trends in Managed Services
DATALYST has been named as one of the world's premier managed service providers on the prestigious 12th-annual Channel Futures MSP 501 rankings.
Every year, MSPs worldwide complete an extensive survey and application to report their product offerings, growth rates, annual total and recurring revenues, pricing structures, revenue mix and more. MSPs were ranked according to a unique methodology that weights revenue figures according to how well the applicant's business strategy anticipates trends in the fast-evolving channel ecosystem.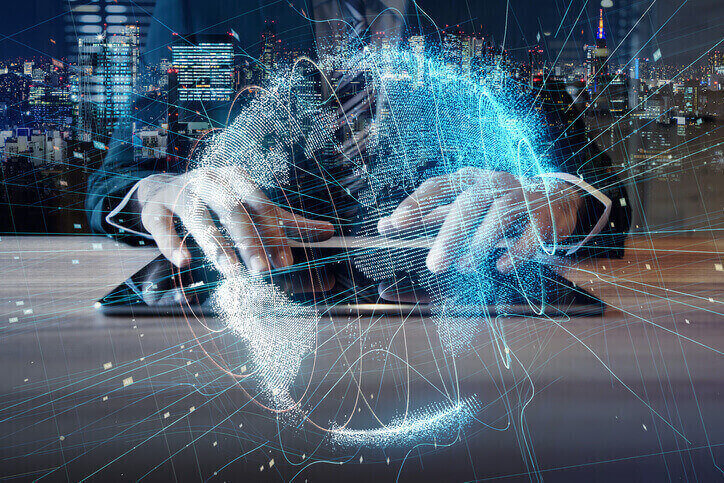 11TH ANNUAL MSP 501 IDENTIFIES WORLD'S MOST FORWARD-THINKING MSP'S & LEADING TRENDS IN MANAGED SERVICES
Datalyst ranks among the worlds 501 most strategic and innovative managed service providers (MSPs), according to Channel Futures 11th-annual MSP 501 Worldwide Company Rankings.
Datalyst is proud to announce the launch of our new website at https://www.datalyst.net. The goal of the new website is to make it easier for our existing clients to submit and manage support requests, and provide more information about our services for prospective clients.