Datalyst Blog
Datalyst has been serving the Massachusetts area since 2010, providing IT Support such as technical helpdesk support, computer support and consulting to small and medium-sized businesses.
We're Happy to Announce a New Partnership that Primarily Benefits You.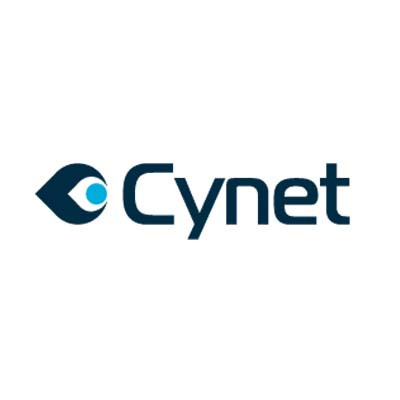 We're now working with Cynet to offer a single automated solution to help catch the greatest number of cyberthreats we can. While this new partnership certainly helps us out, your business' cybersecurity is ultimately what benefits.
Using this platform allows us to automate your breach protections and combine the benefits that multiple solutions once offered independent of one another. As a result, we'll be able to better determine what threats your business is currently facing and more accurately address your needs based on what the data says is the real problem. The extended detection and response that this new platform offers is just what we need to improve your business' protections so that you can focus your attention on boosting your operations. To find out more about the platform we'll be using, give us a call at (774) 213-9701.
Comments
No comments made yet. Be the first to submit a comment