Celebrating 10 Years of Business!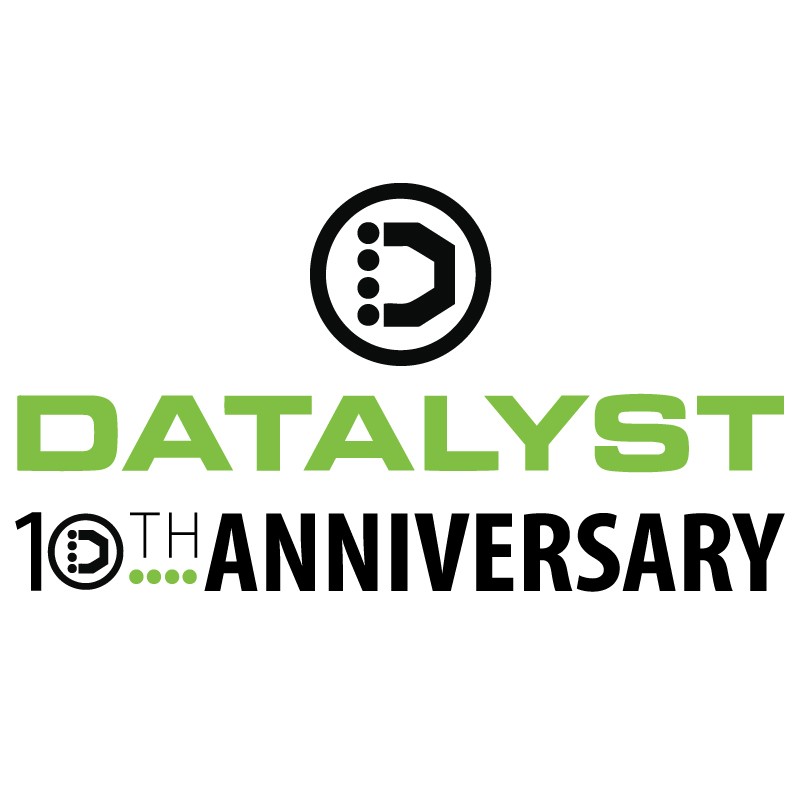 President Dan Mathieu had this to say about the company's success:
"I'm proud to have been able to serve the businesses of the IT community for so long, as it really shows that we know what we're doing. Fundera has shared some statistics that say only about a third of businesses last as long as we do. It says a lot that our clients have put enough confidence in us to keep us going for so long, and still looking toward the future."
"We want to thank the businesses we partner with who have entrusted us and our services for so long. It really means a lot to the whole team."
As a managed service provider, Datalyst provides businesses with modern IT solutions, with the support to make sure these businesses get the most out of these solutions. From the software titles a business needs to function, to the hardware needed to put that software to use, Datalyst provides businesses with comprehensive technology support and assistance.
Furthermore, by using today's available technology, Datalyst is able to do all of this remotely, eliminating much of the time that would be spent by an IT company on travel...and by proactively monitoring their clients' systems for issues, Datalyst is often able to avoid issues from occurring at all.
To learn more about why Datalyst has reached this milestone, reach out to them and find out for yourself. Call (774) 213-9707 to talk to one of their IT professionals today.