We Were Ranked Amongst the Top 12 IT Service Providers in Providence!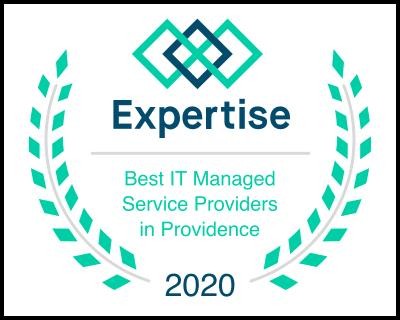 We're proud to announce that Expertise, a company research and recommendation firm, has ranked us as one of Providence's best IT service providers after a thorough analysis and review of the area's options. Based on criteria that include reputation, credibility, experience, engagement, and professionalism, Datalyst has been deemed to be one of the 12 best options for Expertise to showcase.
See the full list and write-up.
We wanted to take this opportunity to thank all of our clients for their business. It takes a lot of trust to hand over one of your business' biggest assets to an external provider, so it means a lot that you have allowed us to do so.
It would be great to have the opportunity to reinforce how well we work to uphold Expertise's five criteria, so if you have any questions about your business' IT or want to revisit your strategy, please reach out to us. Give us a call at (774) 213-9701, send us a message at EMAIL, or reach out to us at URL whenever you need support.
Thank you again for supporting us, and enabling us to prove Datalyst as one of the best in the Southern New England area!
Comment for this post has been locked by admin.
By accepting you will be accessing a service provided by a third-party external to https://www.datalyst.net/