Datalyst Ranked Among Top 501 Global Managed Service Providers by Channel Futures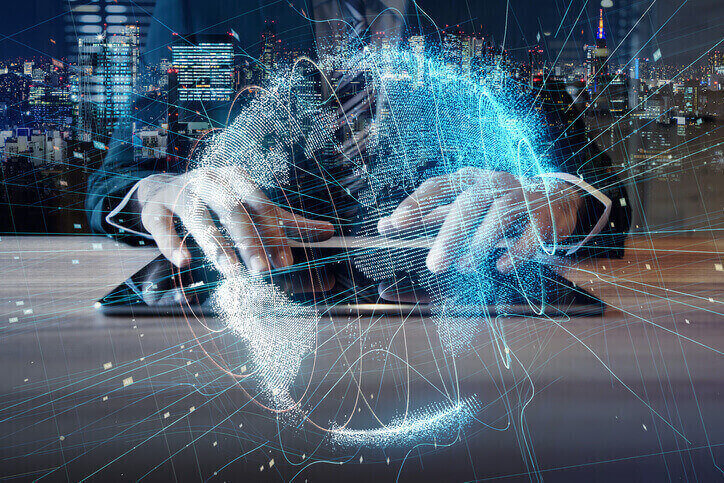 11TH ANNUAL MSP 501 IDENTIFIES WORLD'S MOST FORWARD-THINKING MSP'S & LEADING TRENDS IN MANAGED SERVICES
Datalyst ranks among the worlds 501 most strategic and innovative managed service providers (MSPs), according to Channel Futures 11th-annual MSP 501 Worldwide Company Rankings.
The MSP 501 is the first, largest and most comprehensive ranking of managed service providers worldwide. This year Channel Futures received a record number of submissions. Applications poured in from North America, Europe, Asia, South America and beyond.
As it has for the last three years, Channel Futures teamed with Clarity Channel Advisors to evaluate progressive and forward-leaning companies. MSPs were ranked according to a unique methodology, which recognizes that not all revenue streams are created equal. They weighted revenue figures according to how well the applicant's business strategy anticipates trends in the fast-evolving channel ecosystem.
"This years applicant pool was the largest and most diverse in the history of the survey, and our winners represent the health and progressivity of the managed services market," says Kris Blackmon, Channel Futures content director and editor of the MSP 501. "They're growing their revenue, expanding their customer influence and exploring new technology that will propel them for years to come."
The complete 2018 MSP 501 list is available at Channel Futures.