Datalyst Blog
Datalyst has been serving the Massachusetts area since 2010, providing IT Support such as technical helpdesk support, computer support and consulting to small and medium-sized businesses.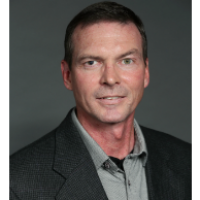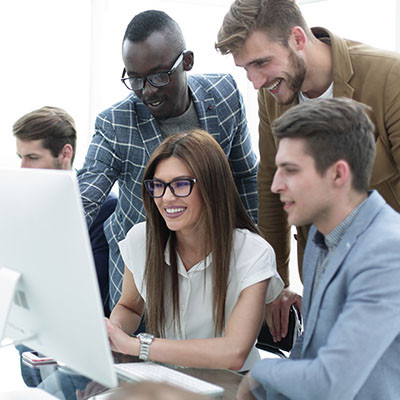 In any business, the capacity to collaborate is critical to success. In order to do so most optimally, it helps to carry out a few preliminary and overarching practices. Let's go over a few such practices to help bring your team's collaborative activities together.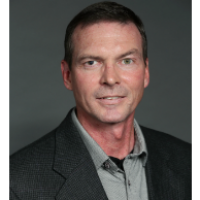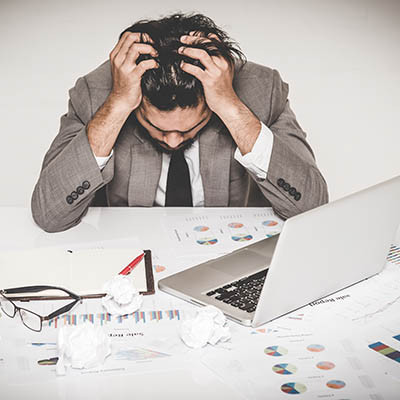 Considering what the past year has been like, the idea that workplace burnout has been a hot topic isn't all that surprising—even though less time has been spent in many offices than almost any other time to date. Regardless, burnout simply isn't an office issue, meaning that remote workers are still susceptible to its ill effects.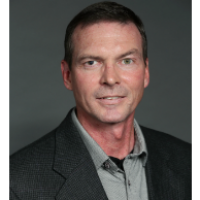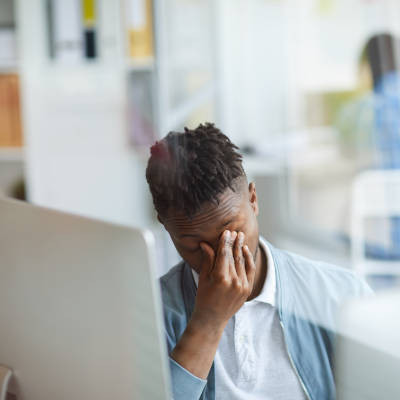 Let me tell you a deep, dark secret about some of your employees... one that you might be a little surprised to hear:
They aren't reporting issues to you.
This can snowball into much larger problems. Let's discuss.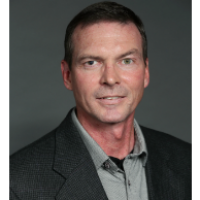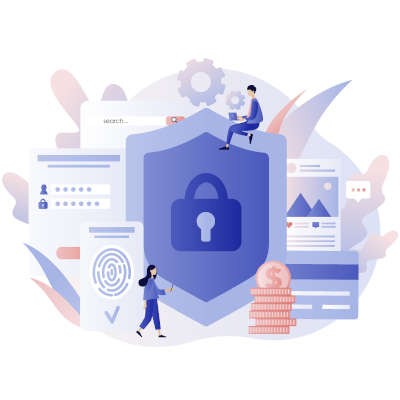 While this time of year is always huge for online retail, there is likely to be a much larger number of people turning to the Internet for their holiday purchases than usual… and, it would seem, a larger number of people taking security into consideration as they do so. Let's examine how consumers are taking their data into their own hands and what this means for your business.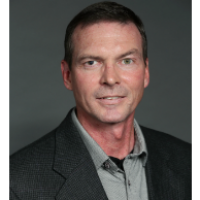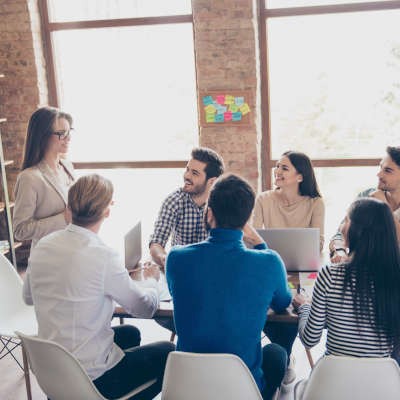 While it sounds like a term that only applies to the person with the fanciest title in an organization, business leadership is an important quality for people to demonstrate at all levels. However, when you are the boss, it becomes important that you encourage this comprehensive business leadership amongst your team. Here are a few key questions you should be asking regularly to communicate this responsibility to your team members.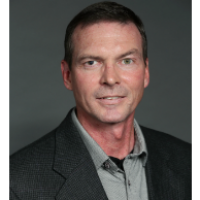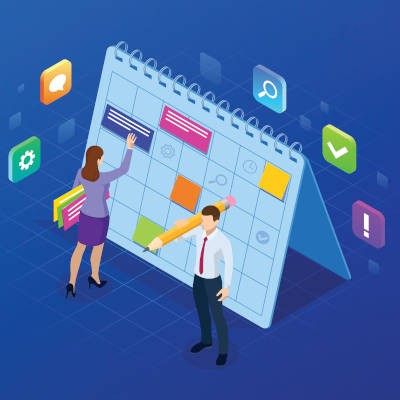 If your business is like most, you and your team likely rely on a schedule to keep your processes moving along efficiently… while also ensuring that everyone has something to work on at any time. However, this is often easier said than done, which is why there are now cloud-based software options that make your scheduling efforts a little smarter.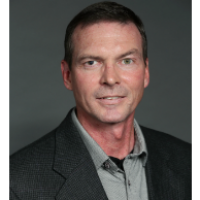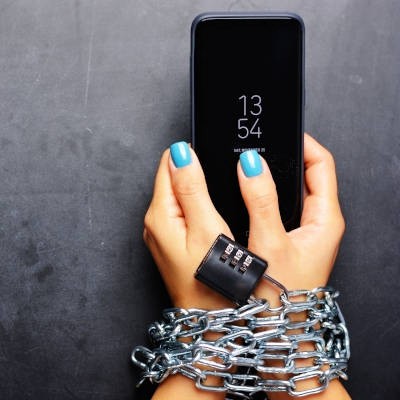 Nowadays, most of us use smartphones; and, yes, probably most of us use them more than is healthy. There are those, however, that have come to depend on their mobile device so much that it completely dominates their lives. As people become even more attached to their phone, the impact this behavior has on their lives becomes more and more detrimental.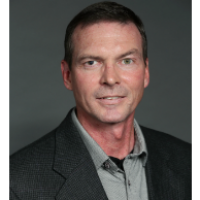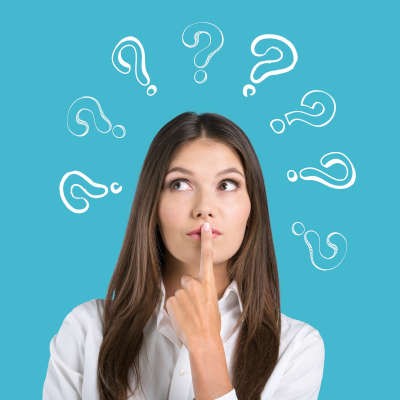 Worldwide, we're a good few months into dealing with the coronavirus pandemic, with many nonessential businesses shutting their doors for the time being. Even those industries that can't just stop their operations are seeking alternatives, leading many to turn to implementing as much of a remote workforce as possible. Many still have questions about doing so, however, so we want to do our best to help answer some of the common questions these business people might ask about remote work.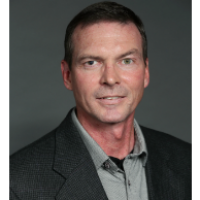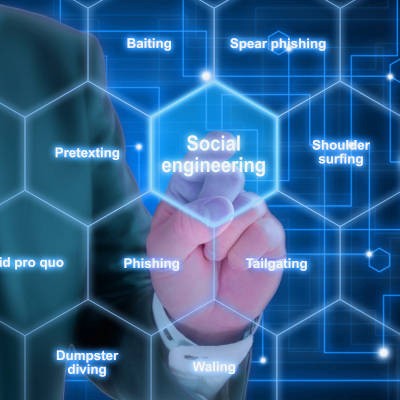 As prevalent as cybersecurity threats unfortunately are today, many users tend to overlook major threats that they just aren't focused on nearly as much: social engineering attacks. Social engineering attacks are just another means for a cybercriminal to reach their desired ends, and therefore needed to be protected against.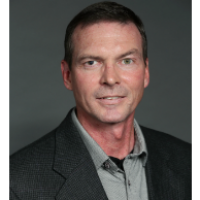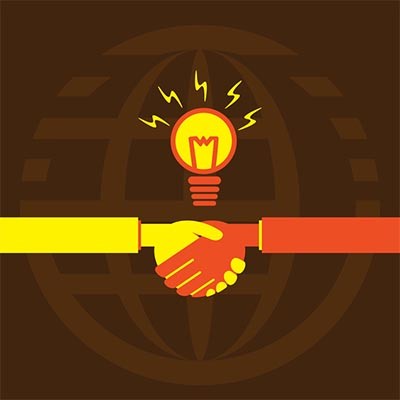 Collaboration is a crucial business process in many ways, which means you need to be sure that your entire team is on board and prepared to participate. This week, we're offering some tips to help you accomplish just this in six simple steps.
Mobile? Grab this Article!