Employee Spotlight: Jorden D. Mathieu, Operations Manager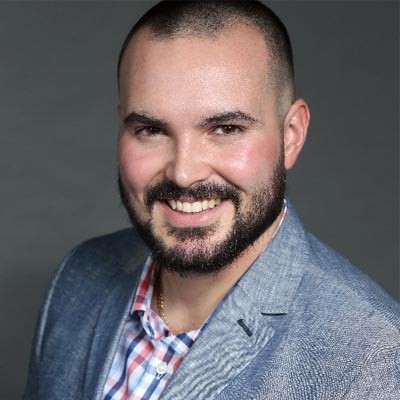 Jorden enlisted in the United States Marine Corps immediately after graduating high school in 2008. After multiple overseas tours, he was honorably discharged as a Sergeant of Marines in 2012.
Jorden then started his career with Datalyst as one of their order fulfillment agents. After making his way through other various sales and administrative roles, Jorden moved into his current role as Datalyst's Operations Manager in 2017. Jorden is registered as a sales professional with HP, Dell, Symantec, SonicWALL and Citrix just to name a few.
Jorden and his team are your Datalyst resource for all product research, procurement and asset management. He works with vendors such as Ingram Micro, Tech Data, Synnex and others to ensure that you are getting the best product at a fair price. Jorden manages the procurement process from your initial request until the product arrives at your office. During the lifecycle of the product, his team manages warranties, licensing and renewals including asset decommissioning, removal and destruction of old equipment.
Comments
No comments made yet. Be the first to submit a comment