Why Cloud Computing Suits a Business' Needs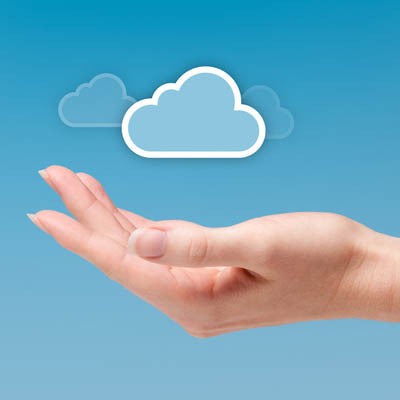 The cloud has had a major impact on how organizations of all sizes operate from day to day. This is largely because there are so many ways to utilize cloud computing. If you haven't adopted cloud solutions in some way at this point, it is swiftly becoming less of a recommendation and more of a requirement, considering the benefits it can offer your company and its operations.
Here are just a few of them:
The Cloud Allows You to Virtualize Your Assets
Many organizations require all kinds of hardware to support their various software solutions. Instead of packing your office with the storage-focused components needed to host these essential resources, the cloud enables you to exercise a different option. Whether you need a data server or a specific software solution, you can store your business assets in a virtual environment, hosted on your provider's infrastructure instead of your own. This has a few benefits, the most noticeable being its simplicity: any connected device of yours can access this data, and you don't even have to worry about installing it on each workstation or procuring a server for each operating system you need.
This allows you to share software among your organization's employees as well, and many applications are then available on all the different devices between "smartphone" and "desktop." Let's say your business utilizes Microsoft Office 365, or uses Gmail as an email client. Hosting them on the cloud allows you to access them at any time, improving your potential productivity.
Even your hardware can be virtualized, which enables you to consolidate your server infrastructure.
Data Storage and Accessibility
The most well-known function of cloud computing is possibly data storage, as none of the other functions of cloud computing would technically be possible without these capabilities. With a connected device that has the capability to interact with the data stored in the cloud, a user has the ability to be productive. This is one of the reasons that cloud technology is so critical to modern data backup and disaster recovery solutions.
Unsure how you could best leverage the cloud? Reach out to us to find out! Call Datalyst at (774) 213-9701 today!