Understanding Managed Services Makes the Benefits Clear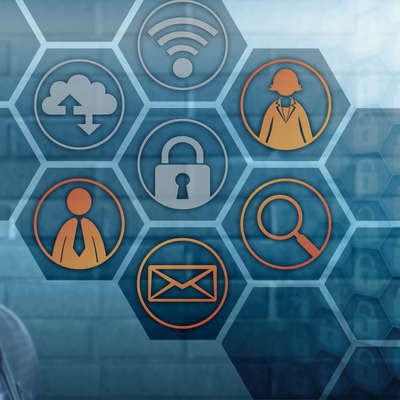 Businesses today understand that competition is fierce, and in order to avoid being the little fish in their respective pond, they need to be capable of more than ever before. Fortunately, there's the "as-a-Service" model that enables a small business to leverage services that they simply couldn't have afforded previously. These services, referred to as "managed services", can provide a business like yours no small amount of value.
Understanding Why Managed Services Work
It may help to look at managed services a lot like how you'd look at any other outsourced service - a provider, external to your business, fulfills some business needs you have. However, this service goes a little more in-depth than many you may be more familiar with. An MSP (or managed services provider) will supplement your existing technology management, reducing the responsibilities you have to maintain them (oh, and the costs of doing so as well).
While this might not sound like much at first, it can greatly cut down on the time and resources that any one of your given tasks can require. Let's assume that your IT technicians spend about 45 minutes each day on maintaining your servers, and again, that's maintenance. An issue could make this process take much longer.
So, each week your techs are spending three hours and forty-five minutes on mere maintenance. What else could be accomplished during the time dedicated to this maintenance? Now, think about how that time increases every time an issue is discovered, and all the time that is spent resolving these issues after the fact.
It all adds up pretty quick.
However, adopting an outsourced provider's services can help relieve your in-house staff of these responsibilities. This could allow them to devote more time to improving your business' technology, or on supporting your other internal staff, or any other goal that would benefit your operations more than playing Whack-a-Mole with IT issues ever would. Can you confidently say they have the time to accomplish all this now?
What If You Don't Have Internal IT Resources on Staff?
If you don't have internal IT resources, outsourcing your IT needs to a managed service provider provides even greater benefits. Take, for example, the reduced financial obligation. While there are many benefits to maintaining a small business, the typically limited size of the budget isn't one of them. These limitations may mean that you have fewer qualified in-house IT technicians, meaning that some of the IT maintenance and support falls to your other employees--likely IT novices. This is just too risky to enact, as improperly configured or maintained solutions could (and likely will) contribute to major issues with downtime.
Managed services help to make your solutions more predictable, without the need to manage and maintain them internally. To find out more things that Datalyst can do as an MSP, give us a call at (774) 213-9701.